10-Year Anniversary Message
10-Year Anniversary Message
On Feb 10, 2022, CREATIVE CONNECTIONS & COMMONS Inc. is celebrating its tenth anniversary. We would like to take this opportunity to express our sincere gratitude to all of our customers and the people who have been with us since the very beginning when we were still a small company.
Founded ten years ago by a small group of friends in a room in Davao City, Philippines, CCC's mission was to increase the number of businesses and business leaders (human resources), as well as employment in Davao. In time, we grew into a team with more than 100 members, and we are incredibly happy to have witnessed this growth together with you.
Firstly, allow us to take this opportunity and tell you a little about the "current" 10-year-old CCC.
Since our foundation, we have been striving to expand people's opportunities for the future; create businesses, employment, and human resources; and realize a cycle where new companies can be created with those human resources. And all of this, of course, is only possible with the help of our amazing friends, colleagues, business partners, and the wonderful people in our community.
Allow us to talk about our goal of creating businesses and employment. Seeing the enthusiasm of our staff to take on challenges other than our main service, which is translation of Japanese social media content and games localization and customer support, we officially began translating manga contents five years ago. An outstanding achievement for us was planning an original manga based on the Philippine hero "José Rizal," which was made possible thanks to the enormous efforts of everyone involved. Our manga translations and related work grew to be included in our primary service, and we now also have many designers and creators in our company.
In addition, we have been working on creating a one-stop system that can handle 30 languages at all times. With that goal in mind, in 2019, we established a sister company (CCC International) in Armenia to meet the growing demand for FIGS (French, Italian, German, and Spanish) European languages, and increase the number of languages we handle aside from our strong CJK (Chinese, Japanese, Korean) and ASEAN languages support.
With the development of a multilingual system that can handle European and Asian languages in a one-stop solution, the number of requests from clients other than from Japan has increased. Now we have grown into a company that can handle a wide variety of language projects anytime, including languages such as Japanese, English, Filipino, French, Italian, German, Korean, Arabic, Russian, and even Mongolian, Khmer, Nepali, and Telugu.
Next, let's talk about the goal of creating human resources. About four years ago, we significantly changed the company's internal organizational structure and decided to transfer the roles of the CCC's President and the members of the Board from the founding team to the local members in Davao who had been working with us since the beginning.
This new team will soon be celebrating its 5th anniversary in April. After changing the system, it was fascinating to see the high goals and commitments of the new president, board members, and leaders of the business projects continue to grow every year. They act proactively by their own initiative, continue to actively take on challenges, develop the business they want to do, and make it flourish. Their achievements and growth have exceeded what we had achieved before the change.
Our human resource development project (Human Capital) aims for us to be an organization where general staff members can grow into business leaders within about five years after joining the company. It is because we believe that by providing a place where the challenges and the position nurture people, as well as a space where one can learn to manage a company, the staff will grow and acquire the thinking skills and determination based on their roles.
In the Philippines, income inequality is vast, and there is a lack of managerial education for people in the middle and lower class. By increasing the number of business leaders, we aim to dispel the negative social construct that "it's because I am/he is from a poor family or the middle class…" and dismantle this fixation with social order. For that purpose, we will continue to provide the necessary education and produce staff that can become models for others, and thereby increase capable human resources in Davao.
The world is changing at a faster pace than we may think. In the near future, common knowledge from ten years ago may become old-fashioned, and even in the translation industry and customer support, with the development of technology, time may come when it would be a norm to use tools to communicate with each other in our native languages in real-time.
So what kind of company will CCC be in 10 years?
Just as how we have arrived at our current reality which went far beyond our imagination in the past ten years, we will continue to create the path we believe in and a world we want to accomplish with passion and enjoyment. By increasing our chances and choices, we will present new values. This is the meaning of our corporate philosophy: "Create a New Story." We will continue aiming for a society where each person involved can continue to take on challenges and draw new stories for the future.
February 10, 2022 
---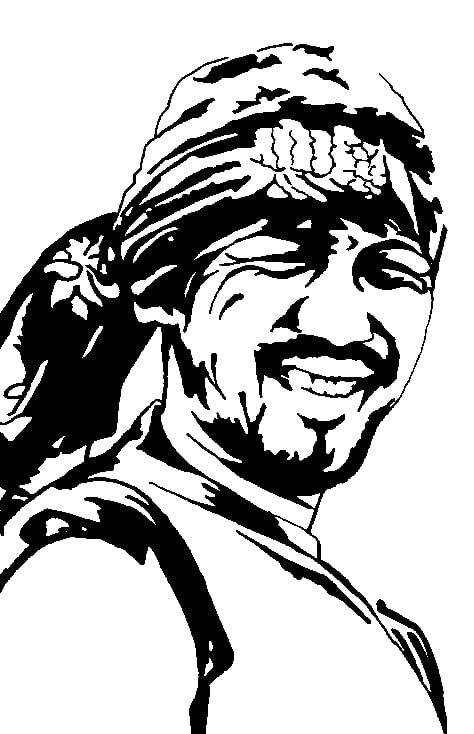 ICHIDO MIYAKE
Founder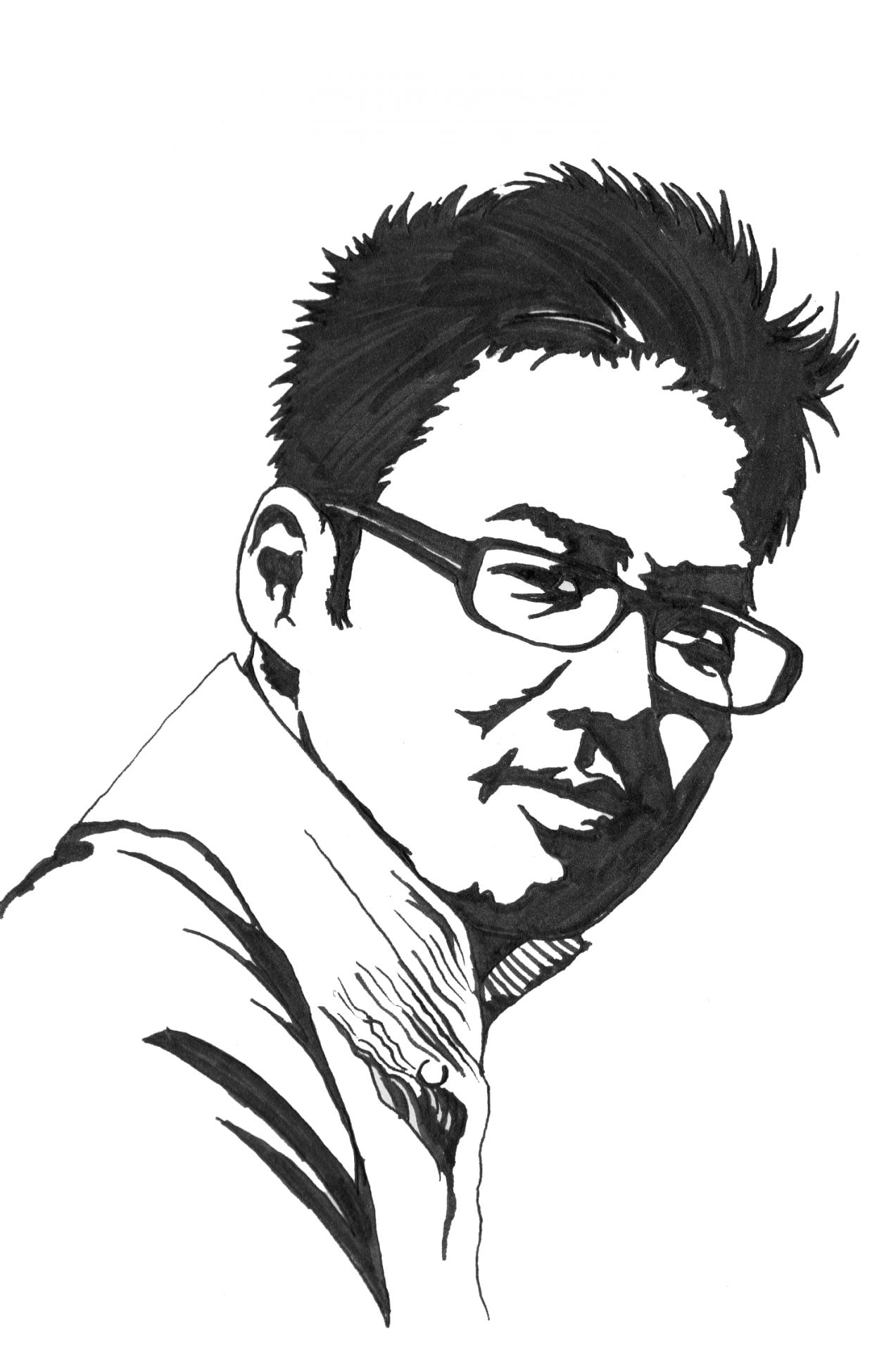 DAISUKE HASEGAWA
Director, Co-Founder