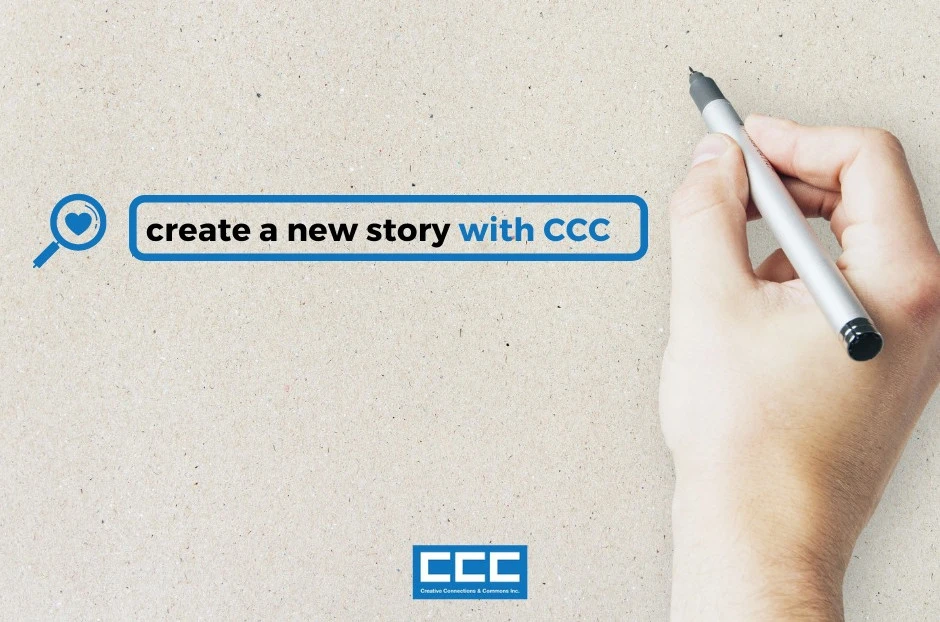 Experience and Passion in the Industry
Combining passion and craft, we transform your content into a language your audience can engage with.
Founded in 2011 to support a popular Japanese idol group to reach its global audience, we have now expanded our services to translating and localizing popular content such as manga, videos, games, and provide our partners with customer support for their international audience . 

We are a one-stop-shop for all your needs.
We have the ability to assist your overall
international growth with our wide range of services,
such as research, service and product introduction,
website and content creation, translation,
customer support for international users,
and operation assistance.
We support over 100 languages worldwide, and we will help you speak with your audience in any language.
Thank you for choosing us!
Our Partners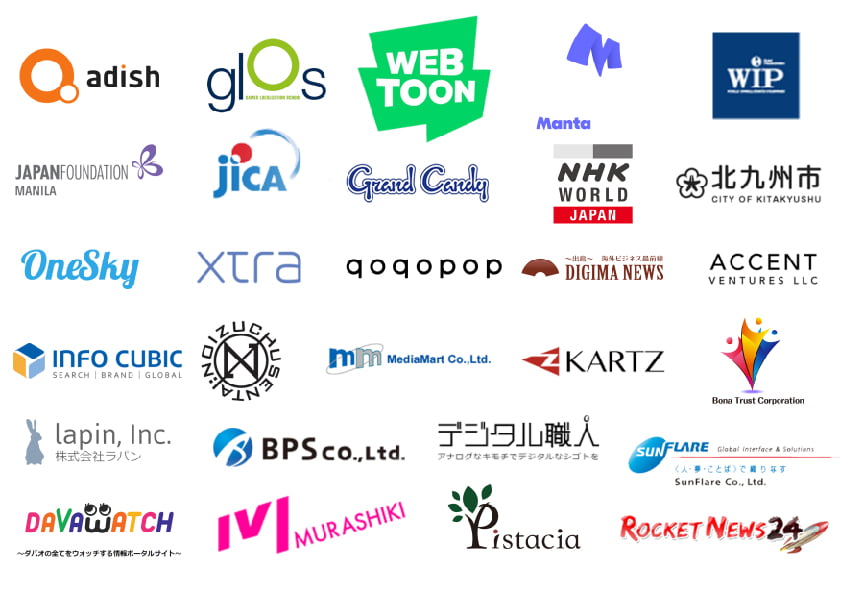 Creative Connections & Commons Inc.
We help our clients and partners with solutions customized to their needs.